Dreaming of a winter wedding?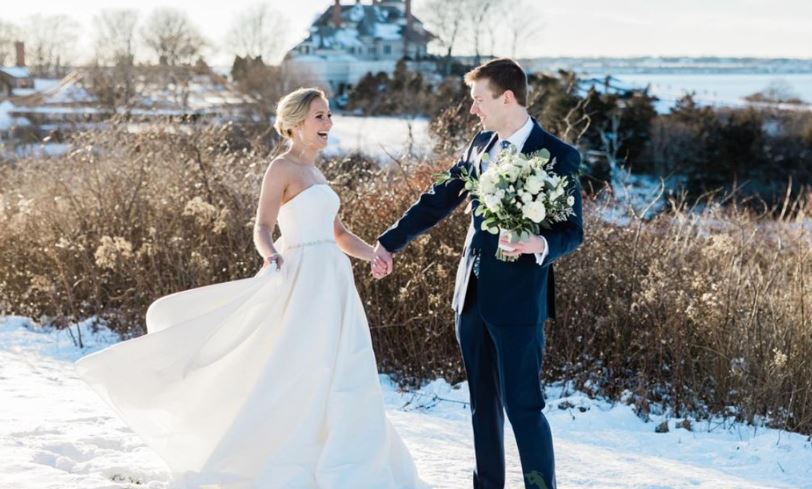 While winter is traditionally a slower season for nuptials, a winter wedding at OceanCliff is truly magical! With our roaring fireplaces and romantic architecture, OceanCliff provides the perfect romantic setting for your special day. Your wedding party can get cozy in our 24 guestrooms and dance the night away in our gorgeous ballroom overlooking Narragansett Bay.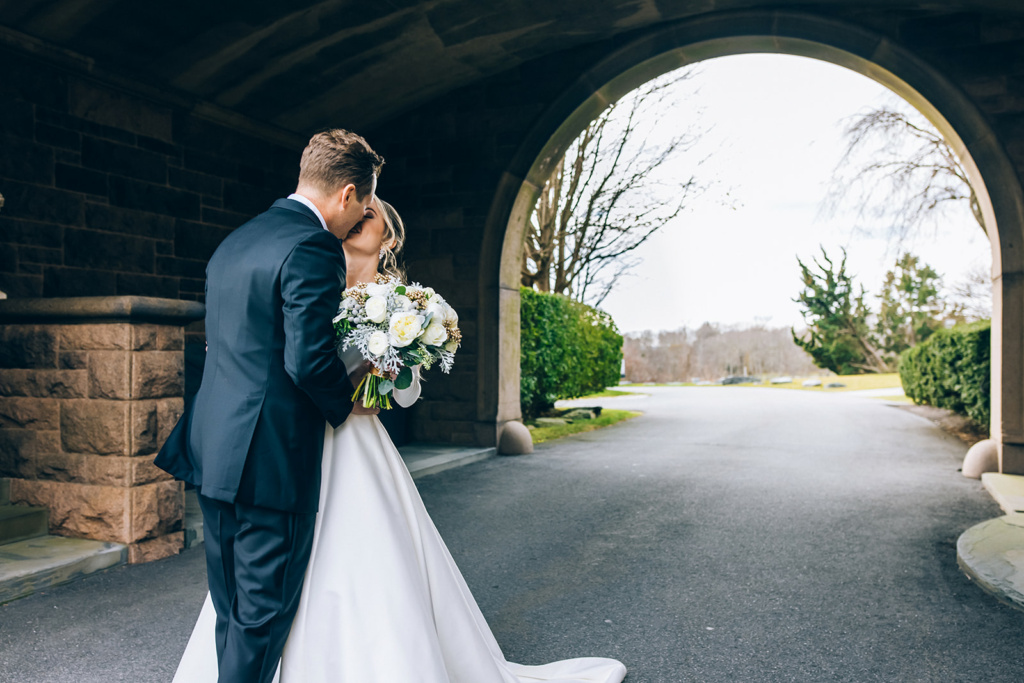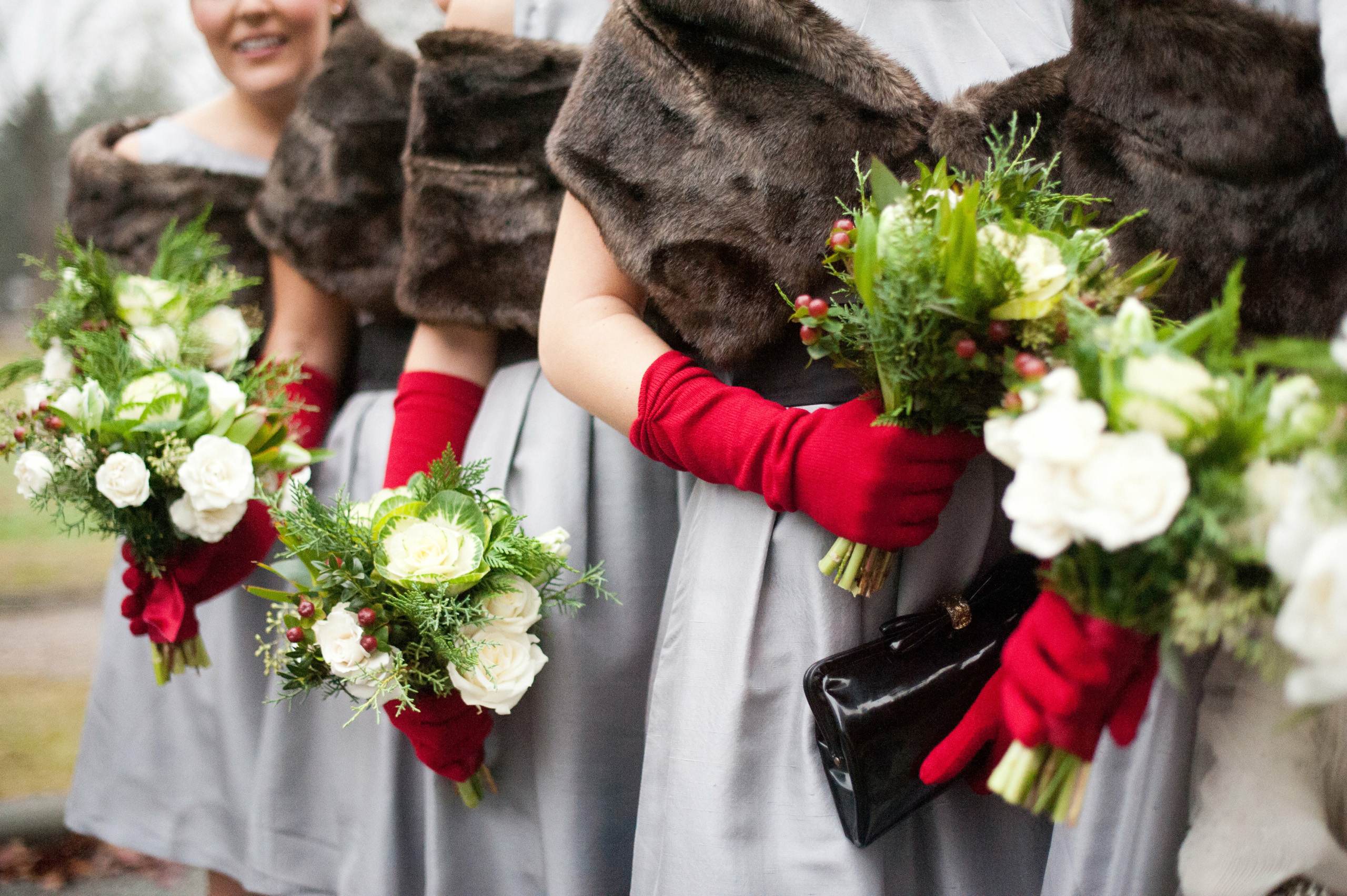 Winter is considered "off season" for weddings, which benefits you in the following ways:
Off-season weddings are typically less expensive. If you're on a budget you'll get the most bang for your buck from December–February or even early March.
You'll have a wider selection of available dates. Since winter isn't exactly wedding prime time, your venue and vendors should have more availability on their calendars. Which means you'll have a better chance of securing the date of your dreams with your favorite venue + vendor team.
Your guests won't be slammed with wedding invites. Or travel plans! Which means more of them will be eager to attend your event. Just be aware that winter's got a lot of holidays, so plan your date accordingly.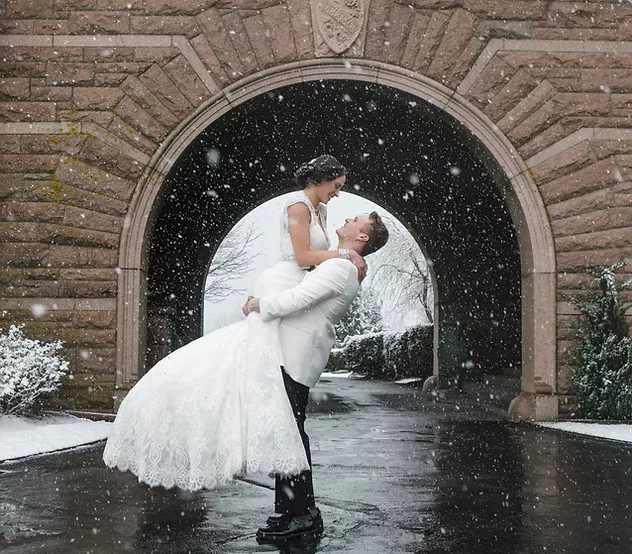 Available 2022 & 2023 Winter Dates:
Sunday, December 11th
Friday, December 14th
Sunday, December 18th
Friday, December 30th
Saturday, December 31st
Friday, January 27th
Saturday, January 28th
Friday, February 3rd
Sunday, February 5th
Friday, February 10th
Saturday, February 11th

Friday, February 17th
Friday, February 24th
Saturday, February 25th
Friday, March 3rd
Sunday, March 5th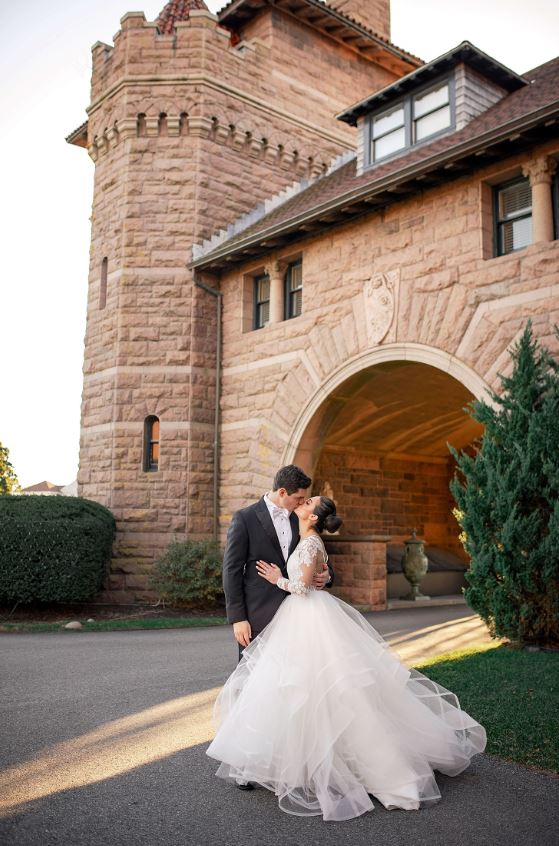 SNOWFLAKE PACKAGE
Valid January-March 2023 & 2024. Average cost $181/per person (based with 75 guests on Fridays or Sundays only).
Package includes:
Complimentary Luxury Guest Room for Wedding Night Stay
20% off additional guestrooms
One hour of open bar – beer and wine
Four passed hors d'oeuvres, choice of two entrees, champagne toast
Complimentary parking for all guests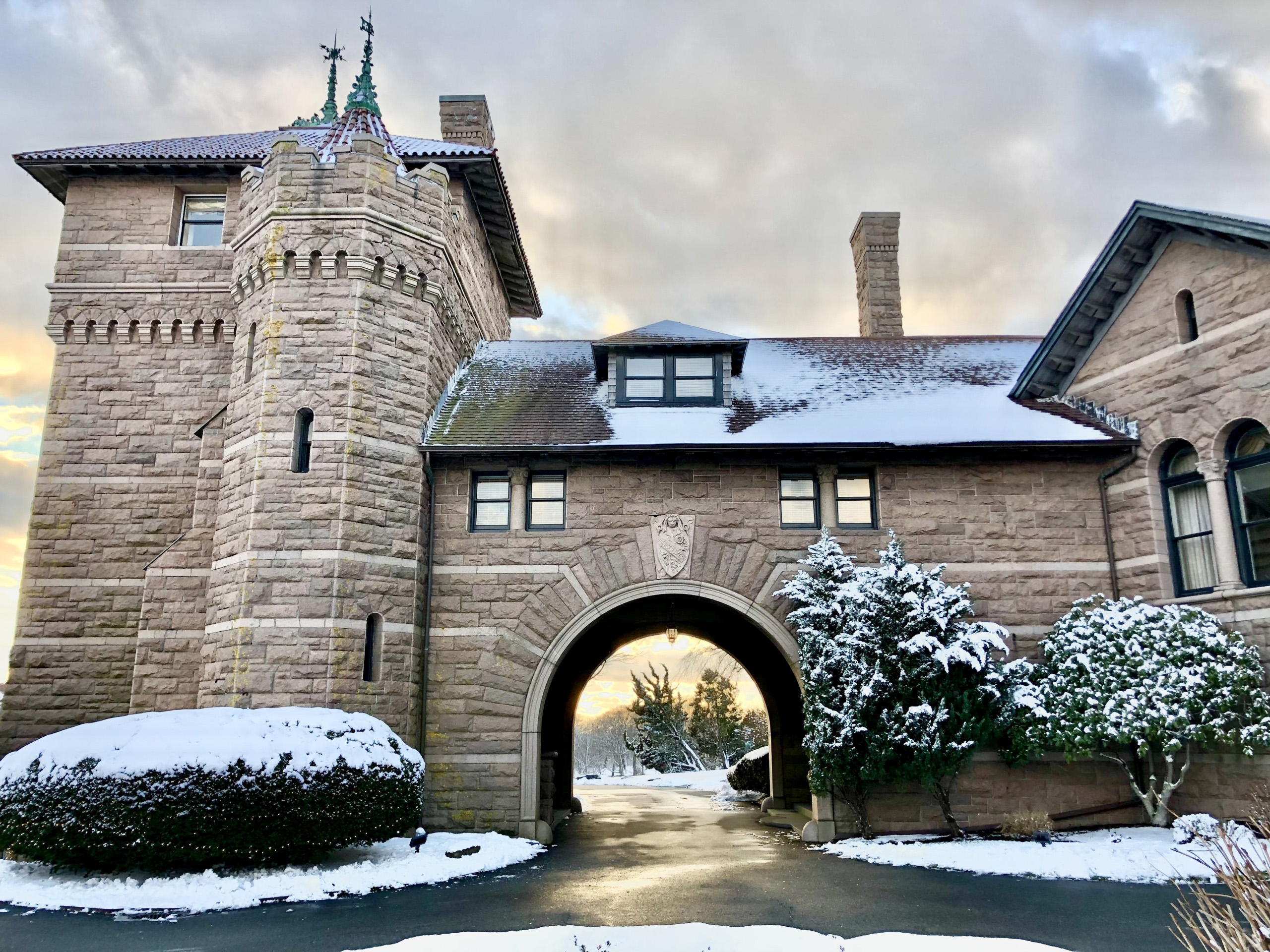 Start planning your dream winter wedding today! Call 401.619.7924 or submit an inquiry here.
Check out these Winter Weddings at OceanCliff and our Pinterest boards for more ideas and inspiration!
https://mstudiosri.com/oceancliff-wedding-in-newport-with-melissa-and-justin/
https://www.halkettphotography.com/2021/02/25/snowy-oceancliff-hotel-wedding/
https://blueflashphotography.com/casey-warren-oceancliff-hotel-newport-wedding/
https://www.meaganemilia.com/elizabeth-andrew-classic-winter-oceancliff-wedding-newport-ri/
https://annmarieswift.com/oceancliff-hotel-resort-newport-wedding-photographer/
https://braveheartsphotography.com/wedding/oceancliff-wedding/
https://www.annasawin.com/sarah-adam-winter-wedding-newports-ocean-cliff-resort/