Come visit the most friendly place in the United States!
Newport was recently voted the friendliest place in the USA from a survey conducted on Booking.com.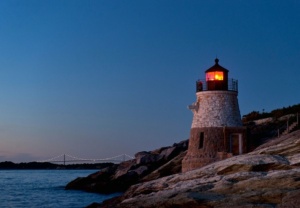 A recent survey on Booking.com showed that 76% of people say that their motivation to travel is to boost their mood, and this year the city of Newport is proud to have received the top honors as being the most welcoming place in the USA.
The awards are based on traveler's reviews on Booking.com, along with the amount of awarded accommodations in each city, and recognize everything from excellence in staffing to cleanliness to safety.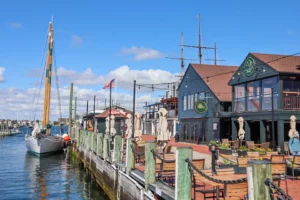 "We see so many positive reviews for outstanding hospitality at hotels, bed & breakfasts, and vacation rentals across this New England city," says Ben Harrell, managing director, US at Booking.com
We are excited that Newport has received this recognition and if you would like to read the full Forbes article visit the link here!